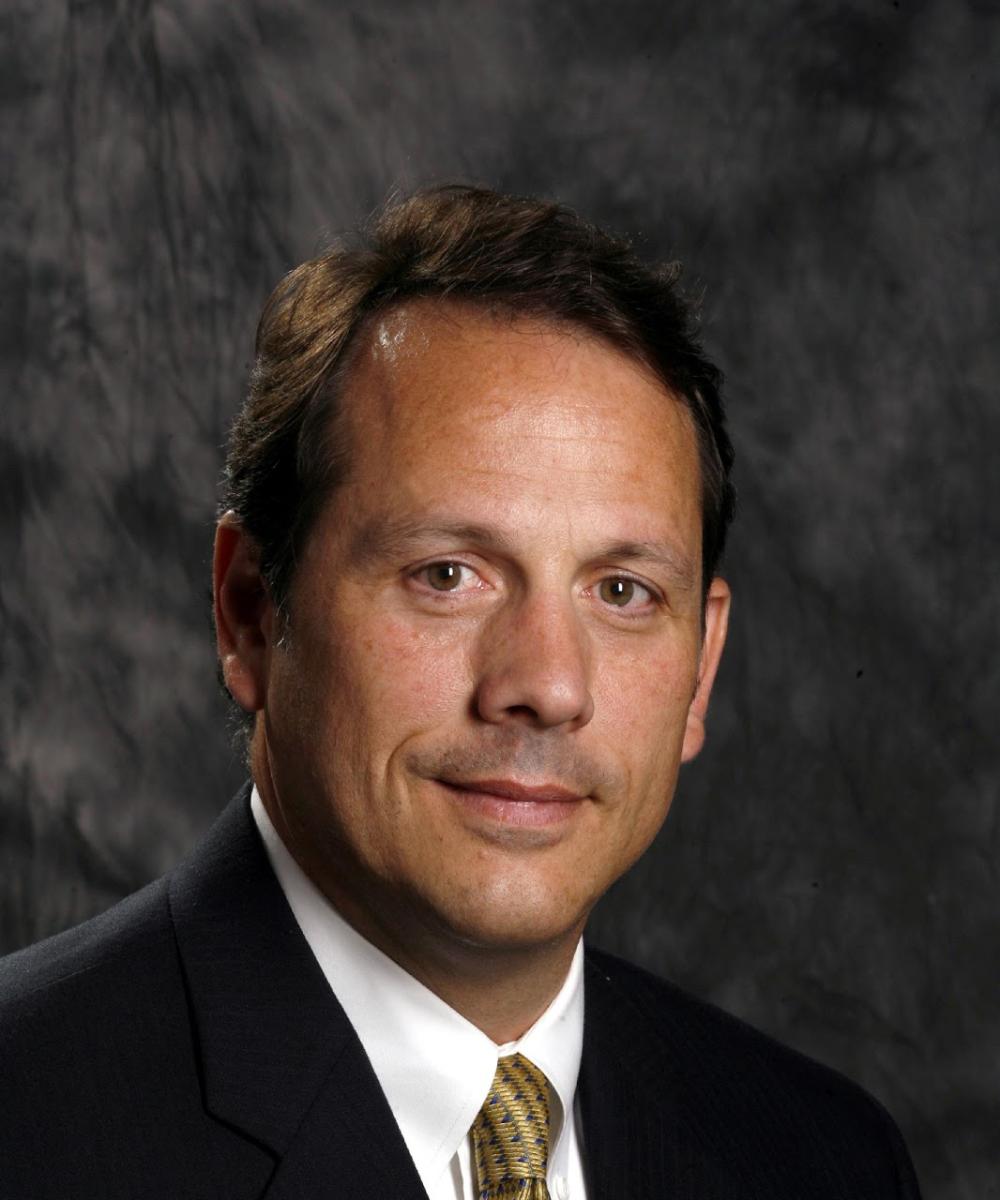 Troy Wilson

CFP® , JD
Founder/President
Troy has always been a builder and accumulator by nature. With a thirst to know how things work, he was always disassembling and reassembling things: kitchen hardware at age four, cars in high school, home remodeling as a young adult, and portfolios as a financial professional.  After earning a degree in finance from the University of Utah, Troy began his financial career with a local stock brokerage firm, then moved to the Los Angeles area to work for a large Wall Street firm, until finally establishing his own firm in 1990 which is now Wilson Wealth Management Inc. Always building, he has structured his firm to serve clients with not only investment management but also financial planning services in an effort to provide a comprehensive solution to client concerns. In other words, his goal is to solve problems and achieve goals for clients, rather than just manage their portfolios.
Education has always been a high priority in Troy's life. After earning his bachelor's degree in finance, he earned an MBA from the David Eccles School of Business (University of Utah) with studies focused on finance, valuation, and real estate appraisal.  He then completed the two year course work required to sit for the Certified Financial Planner exam which he passed in 1997. Not stopping there, he went back to school to pursue his Juris Doctor from the S.J. Quinney College of Law (University of Utah) focusing his studies on estate planning, business planning, probate and tax.  His passion for education has continued as he has taught multiple courses over the years as an adjunct college professor, continuing education instructor to attorneys and financial professionals, and presentations to private groups as requested.
Troy has a passion for helping those in need. Through his estate and business planning law practice (established in 2000), he found an opportunity to help the elderly and special needs population by providing legal services such as guardianship and conservatorship representation, and special needs trusts planning.  Speaking of special needs, he and his wife Marsha volunteer for Utah Animal Advocacy Foundation and have adopted and fostered special needs dogs to give them a better end of life.  In the past he and his golden retriever Corbin volunteered for Rocky Mountain Rescue Dogs where they would assist law enforcement agencies throughout the intermountain area searching for lost campers, hikers, hunters, and even disaster victims. He and Corbin also served on the Utah and Arizona FEMA task force.
More recently, Troy was appointed by Governor Gary Herbert to serve on the Utah Commission on Aging, where issues relating to Utah's senior population are explored, and ideas and solutions are recommended to legislators to address the needs of seniors.
When he is not working for clients, he enjoys working on home projects such as woodworking, kitchen and bath remodeling, landscaping, and even built a "garden shed" for his woodshop (his wife calls it a three-car garage).  Troy gets out on his road bike and mountain bike when he can, enjoys travel, sailing, scuba diving, and exploring new places.  But, as a Cancerian, he always enjoys returning home.